Hearty Morris Dancing in the heart of Devon
WINKLEIGH MORRIS
Over £2000 pounds raised for charity in recent years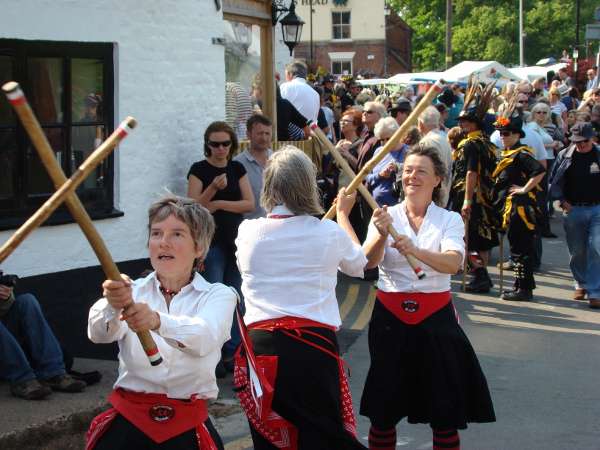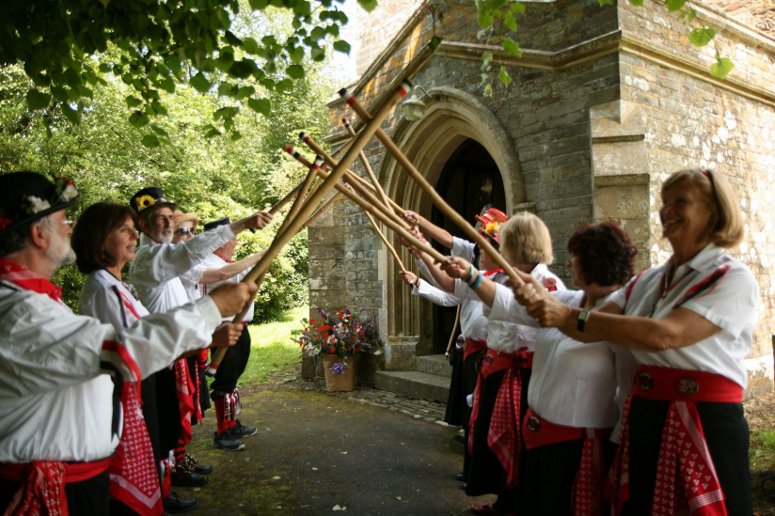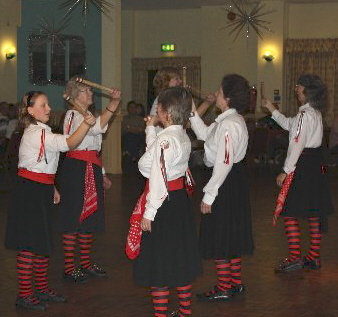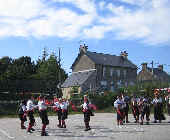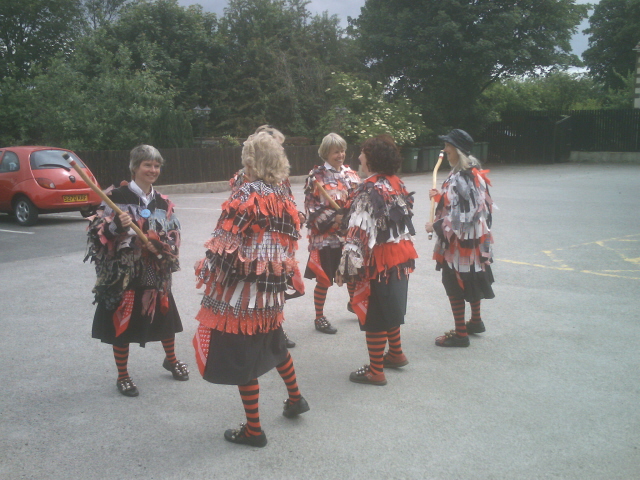 Upton-0n-Severn 2011 John & Susie's wedding 2011 North Devon 2009 Les Pieux, 2008 Ripley weekend 2010
All about us What we do Events Contact us Our repertoire Links Publications Gallery
Winter practice every Tuesday October to April
8.00 - 10.00 pm Winkleigh Community Centre
Do you enjoy good company ? Good exercise ? Good fun ? Then we'd like to meet you !
We welcome new dancers and musicians of either sex, with or without previous Morris experience. The best time to start, particularly for those completely new to Morris dancing, is at the beginning of our practice season in the autumn. Enquiries are welcome, however, at any time. Please contact us.
Dance displays most Tuesday evenings during the Summer months at a local pub
Plus many other activities in Devon and further afield. See events for details.
Want a lively band for your barn dance? Winkeilidh Band will be happy to play for you.
Contact Colin on 01363 877216 or John on 01805 938213
Return to home page ..................................................................................................................... More Morris<---