Welcome to Colin's author page
Click to order any book on-line from the author
Special offers available for multiple purchases
More about the author Contact Colin Colin's home page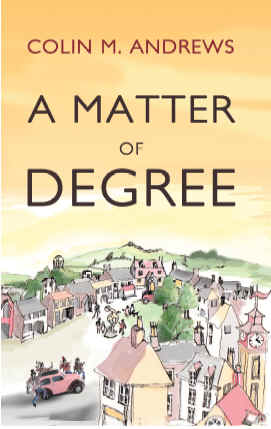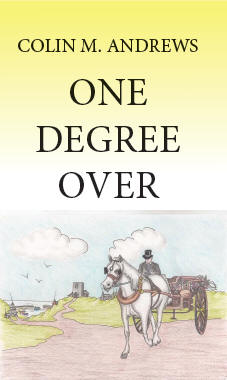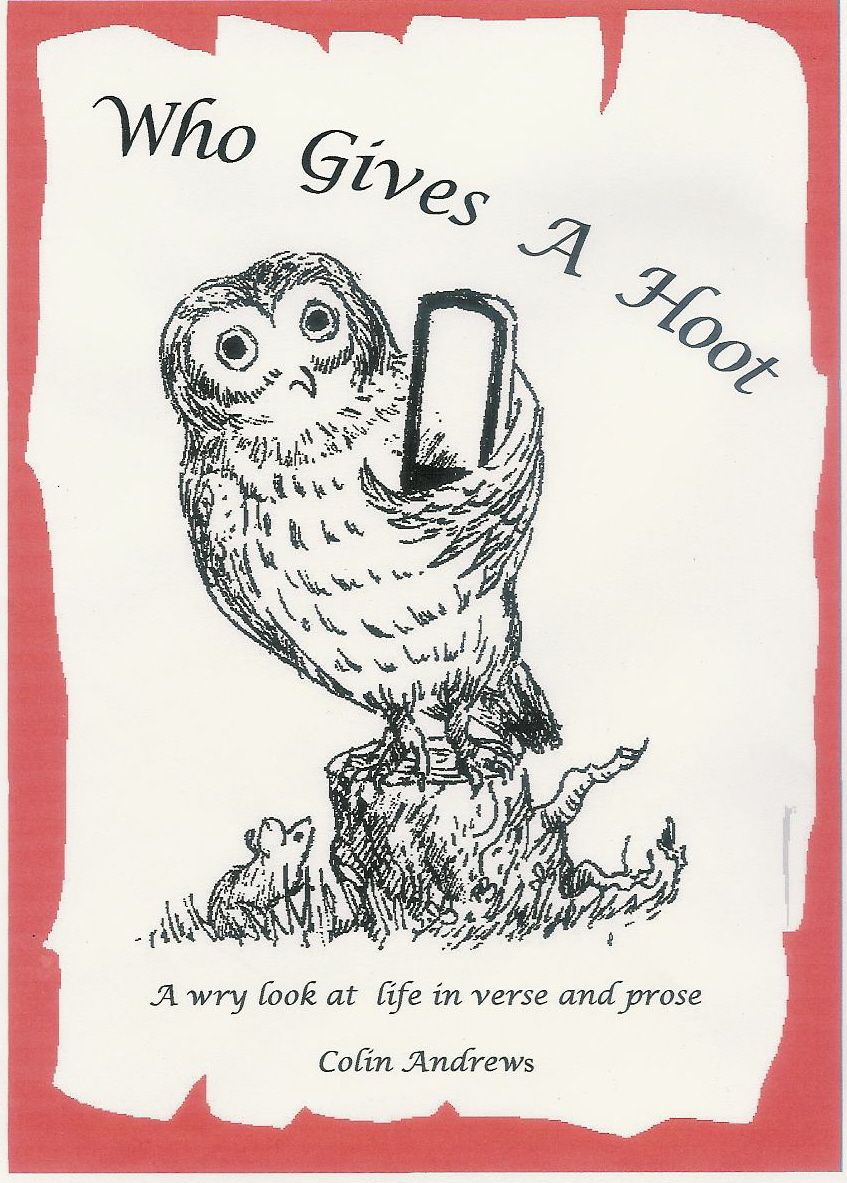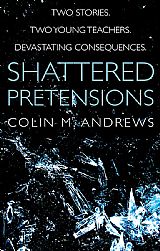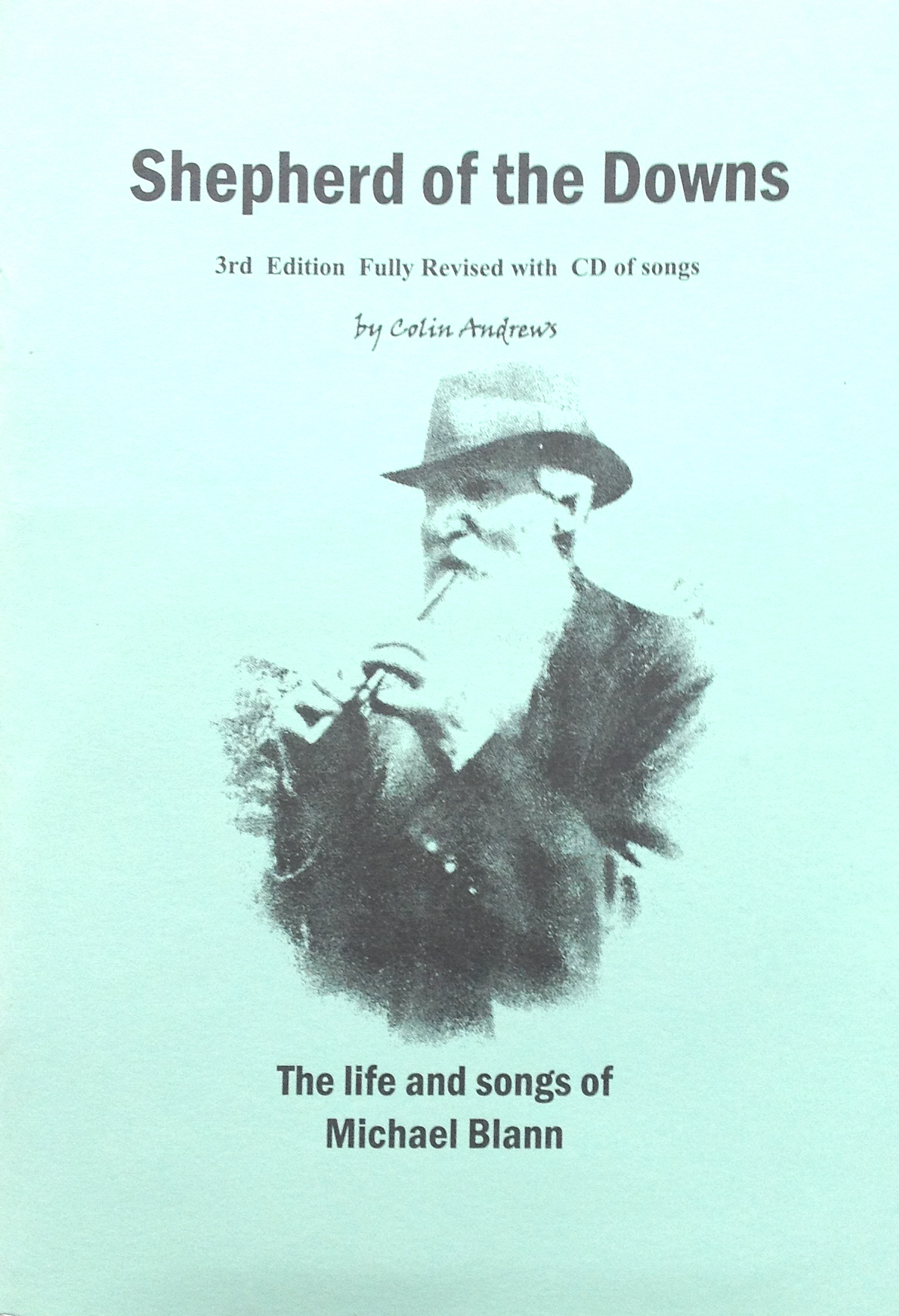 Reviews & extracts Reviews & extracts Review Content Review Content

A MATTER OF DEGREE ONE DEGREE OVER WHO GIVES A HOOT SHATTERED PRETENSIONS SHEPHERD OF THE DOWNS

2011 Matador 9781848766952 2018 New Generation 9781787197510 2014 New Generation 9781910266717 2015 Matador 9781784624774 3rd Edition 2006 with CD

£5.00 (rrp £7.99) £7.00 (rrp £8.99) £6.50 £7.00 (rrp £8.99) £12.00 (rrp £12.95)

ebook 1848766955 Also avalable from Worthing Museum

A Matter of Degree and the sequel One Degree Over are set in early 1970s in a fictional teacher training college in mid Wales. Humorous and dramatic exploits of Devon farmer's son, Robert Kiddecott and his folk-singing friend Jacob Moses. "A 'Last of the Summer's Wine for students in the 1970s"

- Michael Jecks. Well written and amusing"

- Barry Goodman

Who Gives A Hoot is a collection of amusing and thought-provoking songs, poems and short stories. Original pen & ink cartoons by the late Julie Rudge

Shattered Pretensions Two short stories in which the actions of a teacher have devastating consequences. Fragile: A headmaster standing for election to parliament is reluctant to answer allegations in the local press concerning the disappearance of his wife many years earlier. Out Of This World: An extended role play exercise creates tensions which reach beyond the classroom, with catastrophic consequences for both the teacher and the students.

Story fiction but based on an actual classroom projectdeveloped by the author.

Shepherd Of The Downs Originally published by Worthing Museum in 1979, the third edition contains extra information about the songs which Michael Blann wrote down in his notebook over a lifetime as a shepherd on the South Downs. It also includes a CD of Colin performing some of the songs and tunes.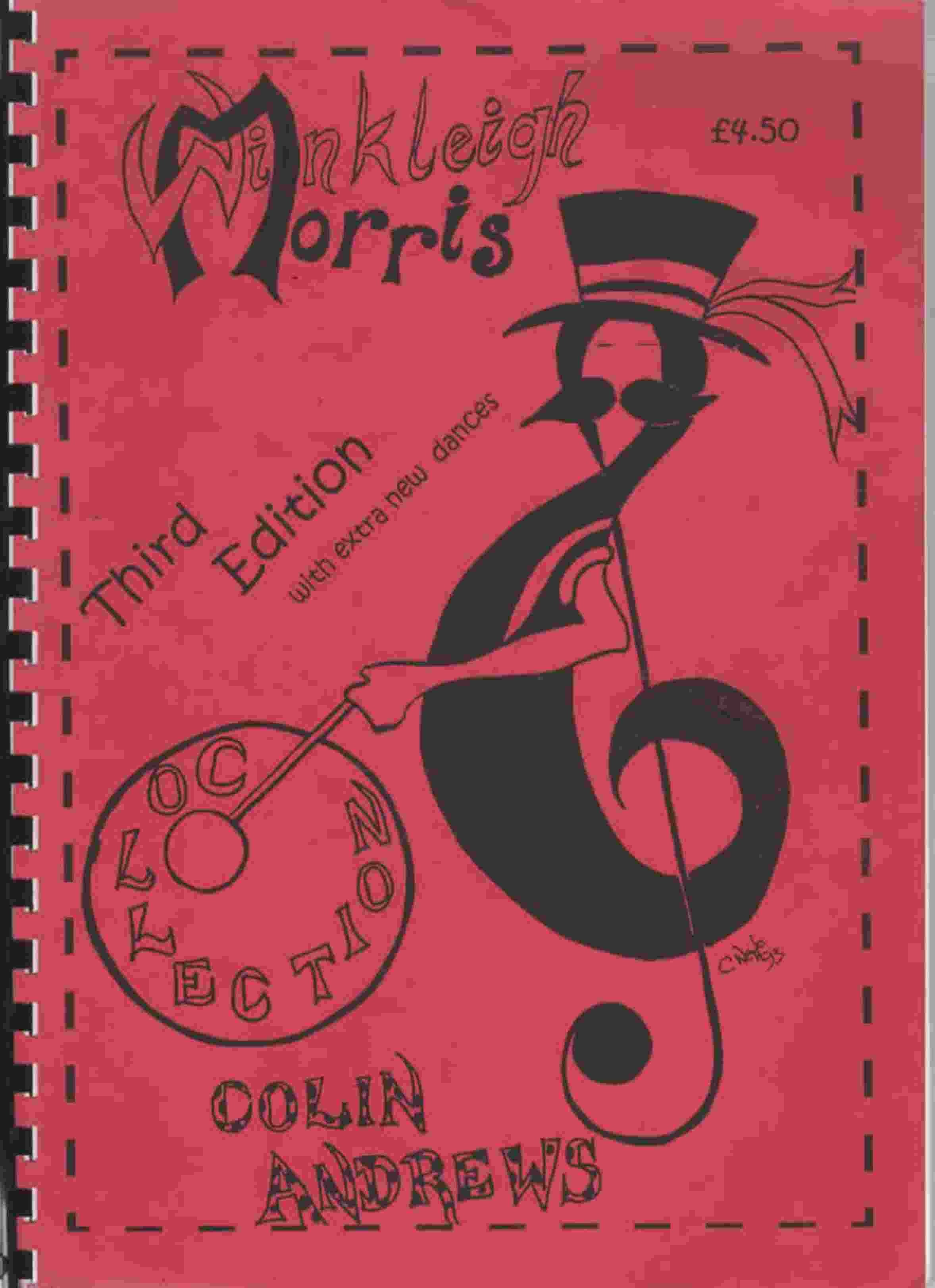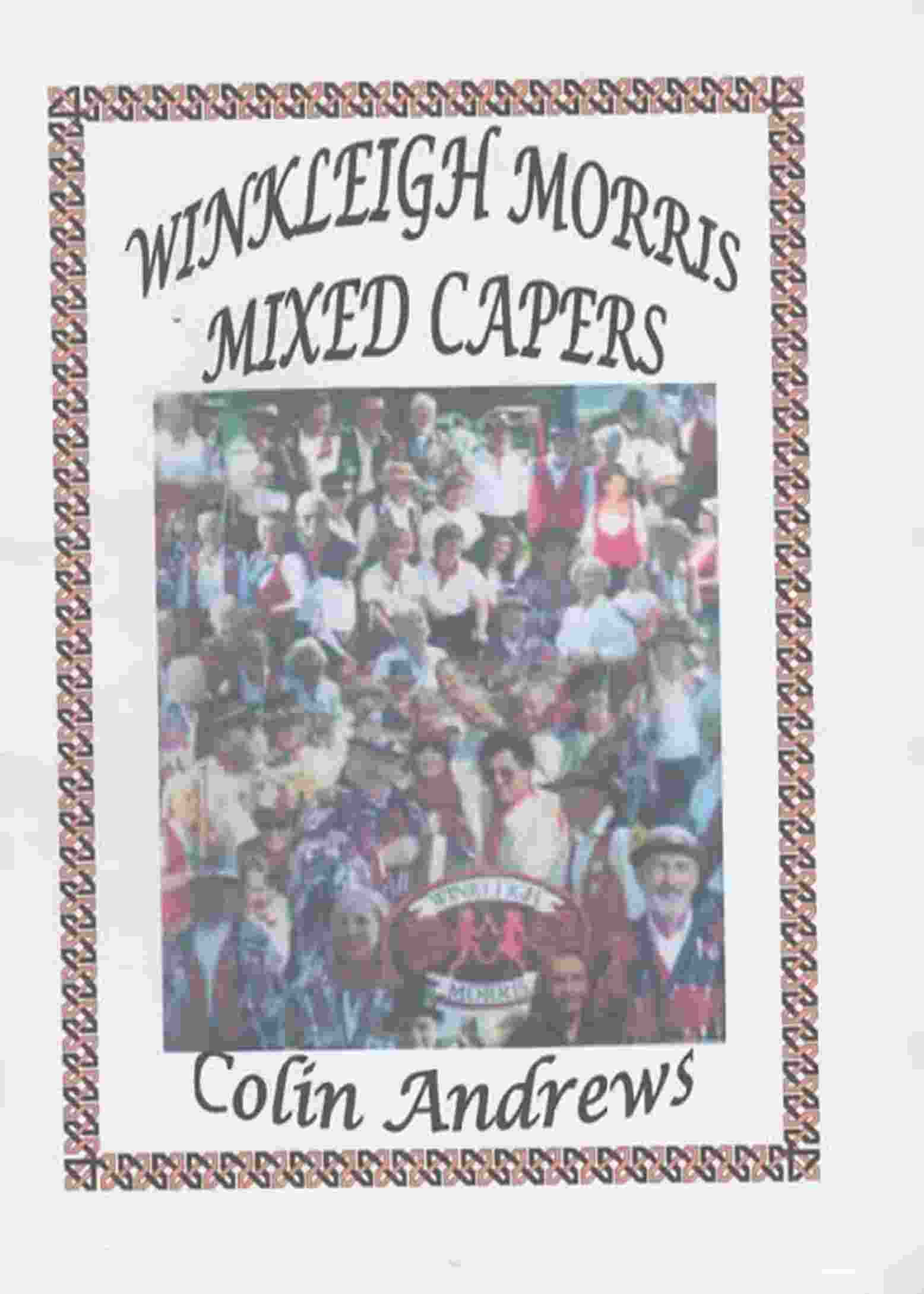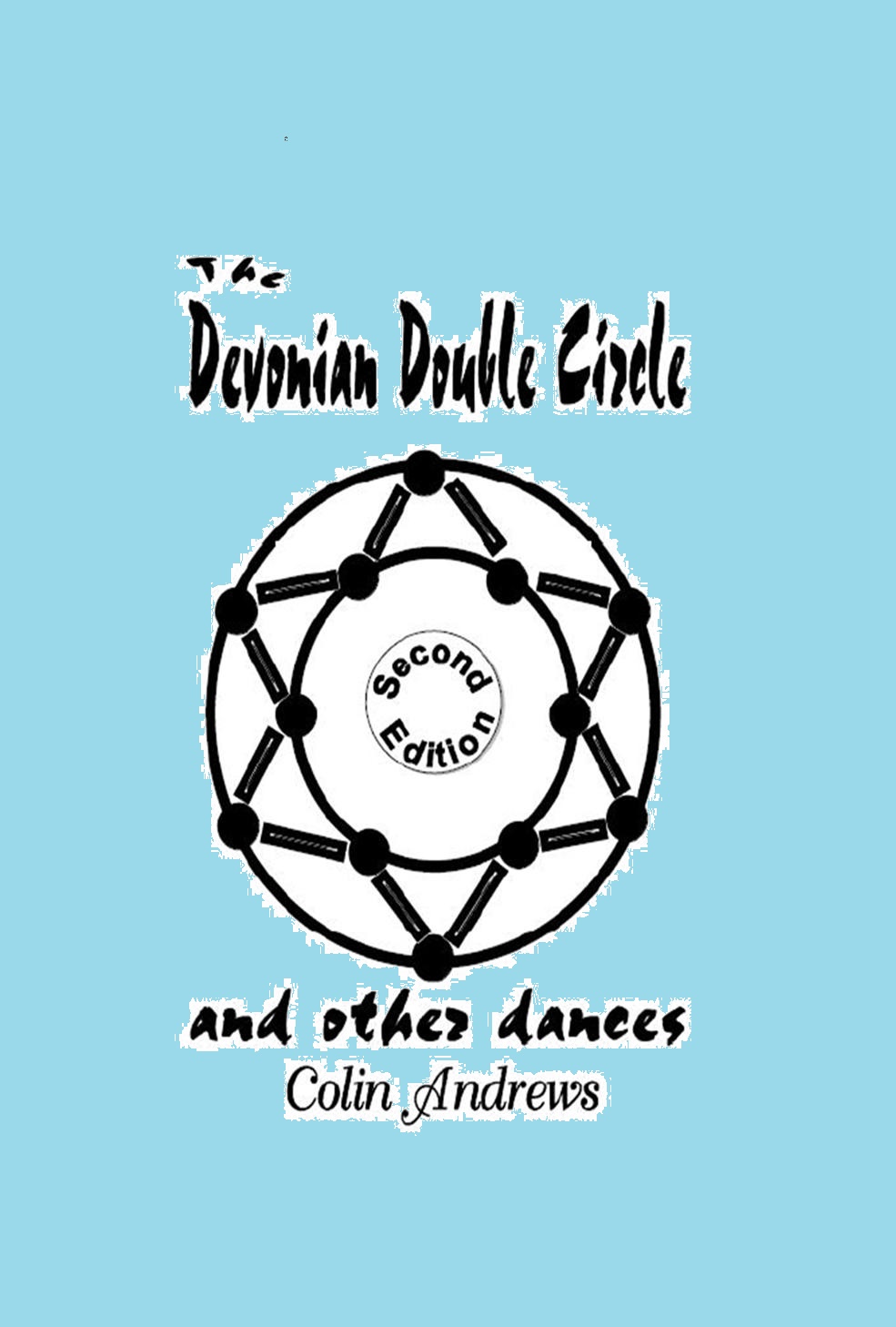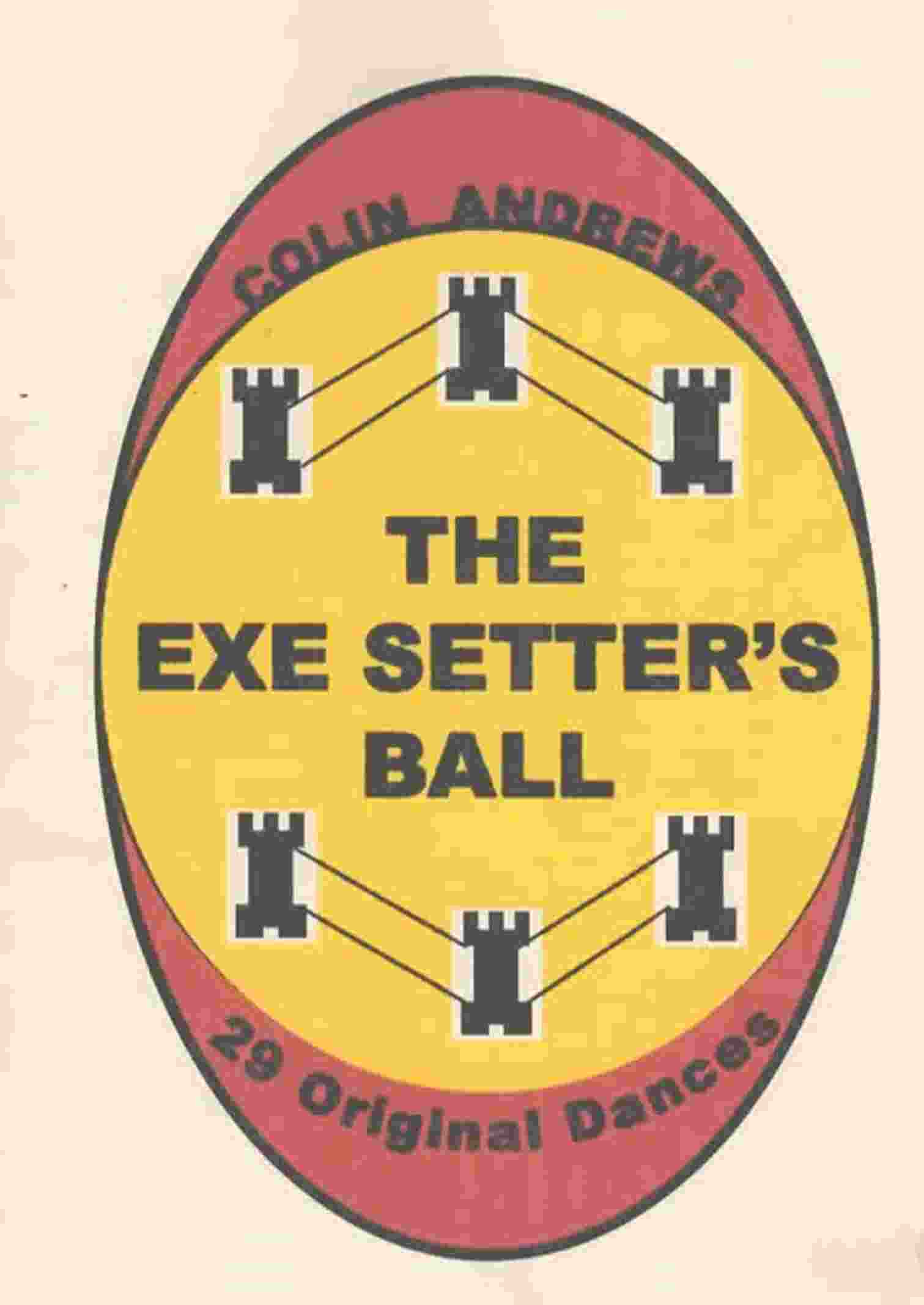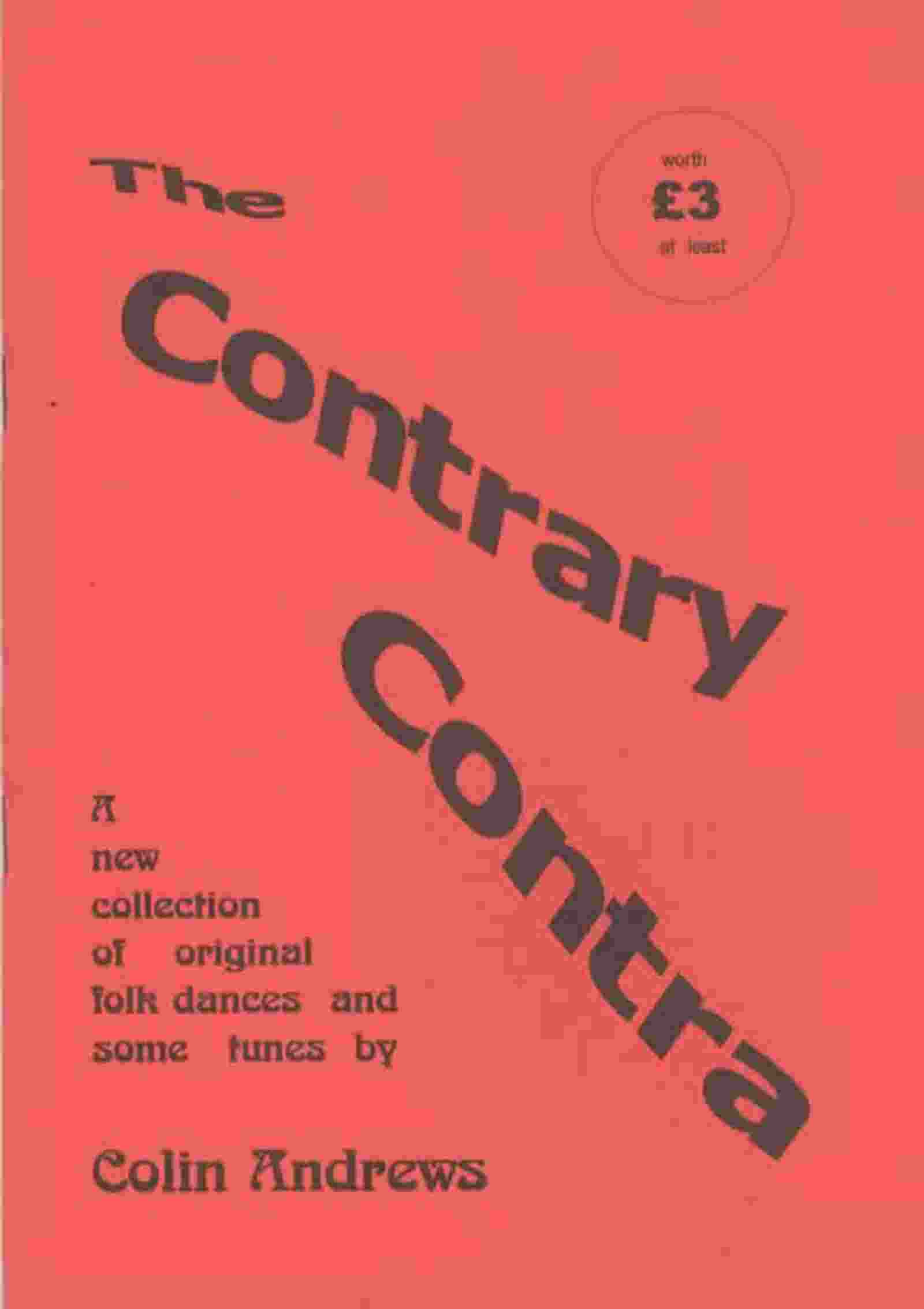 Contents Contents Contents Contents Contents
WINKLEIGH MORRIS COLLECTION MIXED CAPERS DEVONIAN DOUBLE CIRCLE EXE SETTER'S BALL CONTRARY CONTRA
3rd Editon £4.50 Print on demand £3.00 Print on demand 2nd Edition £3.00 Print on demand 2nd edition £3.00 £3.00
Winkleigh Morris Collection 3rd Edition 29 new and adapted Cotswold & Border style dances plus the Franken's Nights Mummers Plays
Mixed Capers 15 more Cotswold and Border style dances devised or adapted by Colin Andrews
Devonian Double Circle The first collection of orginal folk dances devised by Colin Andrews
Exe Setter's Ball 29 more original folk dances
Contrary Contra The thrid collection of 26 original dances plus some tunes